LIGHT UP YOUR COLORFUL LIFE
Design your LED neon sign for a world of your own.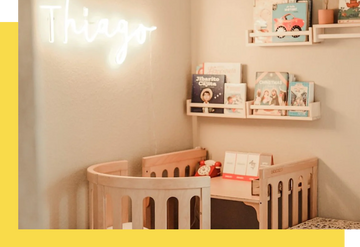 OUT STORY
YNeon is North America's most affordable shop of custom neon light signs.
We offer the affordable LED neon signs and more professional design services. 2 years warranty on indoor & outdoor signs. You can customize your design for your LED neon signs. We also have a wide variety of neon signs for you to choose from and buy directly.
BEST SELLERS
These stunning Neon Signs will bring a whole new experience to your space and make all your visitors look good.
Quick response
I highly highly recommended purchasing with this seller! Such a quick response time and very helpful. I purchased a neon sign for my wedding and shipping was so fast and it was packaged so well! It came in a wooden box and it had several screws to keep it closed. Could not be any more happy and I can't wait to use this on my wedding day! Thank you so much!!